What We Do
We focus on Halal F&B, high quality hospitality and investment company.
---
Unclezam Holding Berhad is a company that manufacture its very own Food & Beverages products, Boutique Hotel and Capsules with the best hospitality, Investco and etc.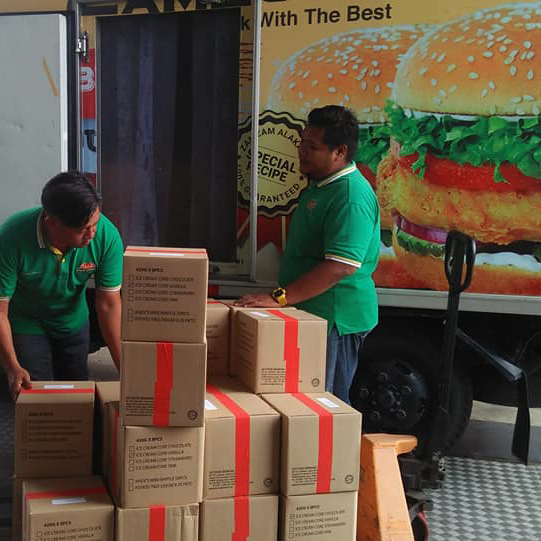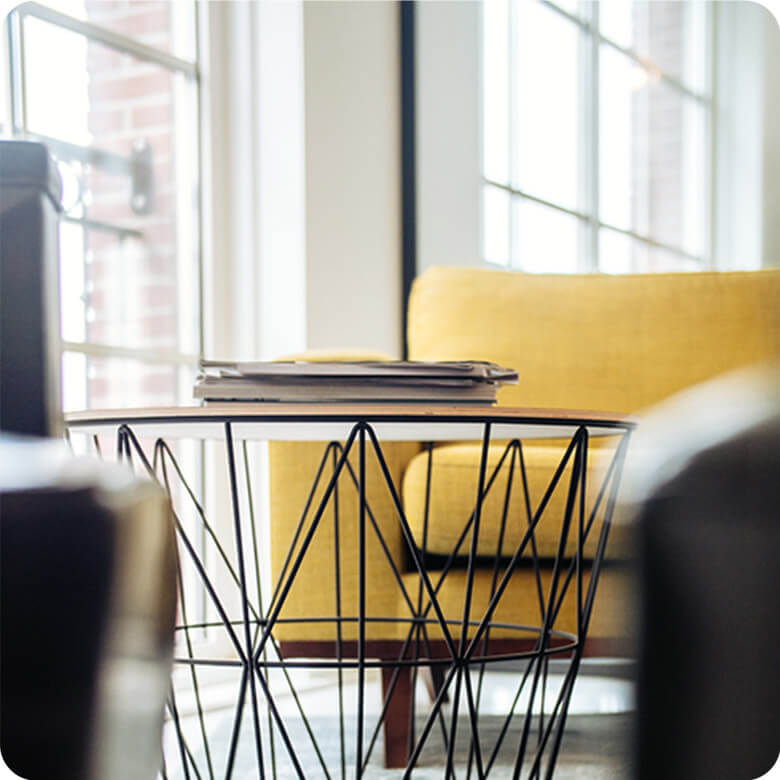 ---
UNCLEZAM HOLDING BERHAD is an investment holding company of various halal subsidiary companies incorporated under the laws of Malaysia and has been operating its business in Malaysia particularly in the Halal Food & Beverages, Syariah-based Hotel, Pharmaceutical products, and Halal Meat Production. presented before an audience. It serves a variety of purposes, making presentations powerful tools for convincing and teaching.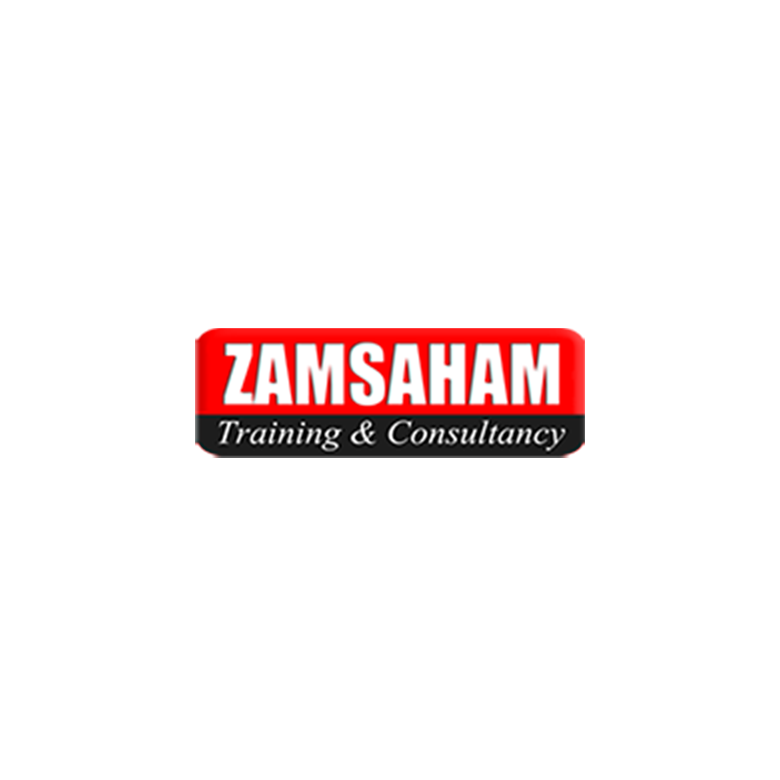 Zamsaham Training & Consultancy
---
Zamsaham Training & Consultancy will expose you to the real world of stock. We provide many service and consultancy to help you master the stock market like Intro and Advance to Master Stock Market Class and one special class; Master Road to IPO. Join Zamsaham and his secret to reach IPO today!
---