You will most likely know us by looking at our results

About Unclezam Holding Berhad
---
The Unclezam Holding Berhad is an investment holding that focuses mainly on halal companies that involve in Food & Beverages, Syariah-based Hotel, Pharmaceutical, and Halal Meat Production in Mongolia. Our company gives full concerns on producing wholesomeness and high-quality products hence, Halal signifies a very important part as we serve with rigorous controlling and checking throughout the supply chain. We are a Pre-IPO company designed to be a Halal Unicorn company by 2022 to 2023 for implementing Merger & Acquisition of quality Food & Beverages companies throughout Asia.
We believe that cold chain management is valuable for our company to reach the next level towards achieving the highest value to our customers, thus, to rewards our shareholders and stakeholders. Our main halal factory, UZ Food Berhad is located in Selangor, Malaysia. Our business activities and products including the production of frozen food, wholesale, halal meat, event catering and, supplier of airline food and catering to the top airlines namely Qatar Airways and Malaysia's very own Malaysia Airlines (MAS). We have more than 20-years' experience in producing high-quality ice-cream and ready-to-eat products. We also run Research & Development activities, our current project including producing new products from the Jackfruits imported directly from our very own Jackfruit Farm (Ladang Nangka) located in Johor. Our target is also to implement the Plant-based Meat formula using our jackfruit, which is currently in the process of R&D. Some of the productions that is now marketed is Nangka O' Bites, a jackfruit-based nugget.
Zamburger, one of our subsidiaries has acquired frozen food and wholesale supplies retail, AhMart Disinnie Sdn. Bhd. We currently have six minimarts, with five all across Johor, one in Serdang, and many more coming soon. Zamburger, too, has been supplying frozen burger products to many burger sellers all across Johor and our recent Zamburger Kelantan located in Kota Bharu.
We are also focusing on our Halal slaughterhouse called Unclezam Halal Hub LLC in Mongolia. Unclezam is taking this opportunity to expand its business prior to the lack of halal meat production in Mongolia. Our slaughterhouses will be located in Erdeson and Tosesongel while the meat processing hub will be located in Ulaan Baatar.
Unclezam has successfully been audited and certified by the following food safety bodies, which are Hazard Analysis and Critical Control Point (HACCP) and Good Manufacturing Practices (GMP) with 200 halal certificates recognized by Top famous halal-certified body; JAKIM.
Our Mission
To be a prominent HALAL corporation and to be a listed entity in International Stocks Market. To achieve consistent & balanced commercial success by.
Satisfying our customers 'needs;
Providing superior performance to our shareholders;
Making available rewarding careers to our people;
Having mutually beneficial relationships with our core business associates;
Participating and contributing effectively towards the welfare and advancement of the society in which we operate.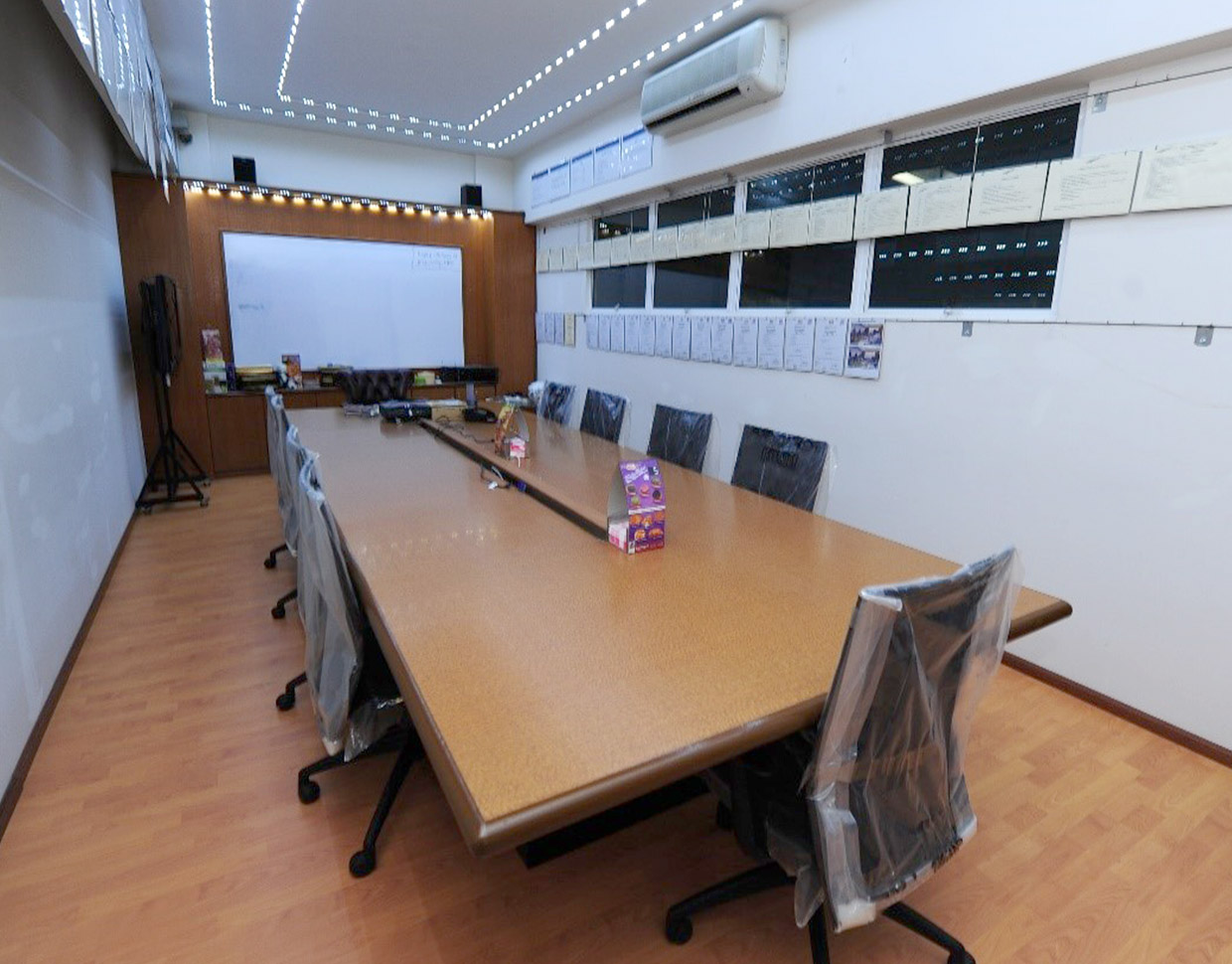 Our Vision
Unclezam Holdings Berhad is a fast-growing Halal Food and Beverages Companies, consists a cluster of UZ Food Berhad, Unclezam Beverage, Halal Abattoir and associate Syariah-based hotel UZ Hotel Berhad under a roof. Our objective is to be a profitable leader in HALAL food & beverages and be a Global HALAL King in year 2033. We will serve our customers' needs and will consistently produce and ensure customer satisfaction of lasting value to the community. We recognize the need to be flexible, entrepreneurial, and aggressive, both as individuals and as a company. We believe in teamwork, innovation, professionalism, and long-term decision-making. We endeavor to preserve and enhance our reputation for integrity through all our actions.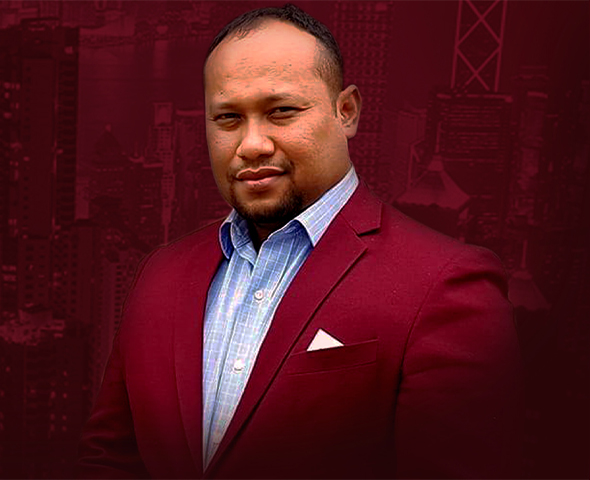 ---
Zamsaham
or his real name Norizam Bin Tukiman
---
Began indirectly venturing into stock investment since he was still in school alongside his father and uncle active in stock in 1994. He went on to venture in 1999 as a Bursa Malaysia investor. Due to his interest in the stock market, he now serves as a licensed Remisier since 2003.
Studied in Investment Analysis program at Mara University of Technology (UiTM). After graduated, he worked for Citibank Berhad and later on acquired Remisiership license for Bursa Malaysia.
---
Norhalim Tukiman
---
Studied in Investment Analysis program at Mara University of Technology (UiTM). After graduated, he worked for Citibank Berhad and later on acquired Remisiership license for Bursa Malaysia.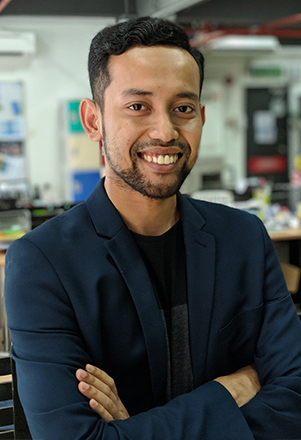 ---
Muhammad Arif Tukiman
---
Founder and CEO of Runcloud Sdn Bhd and Cool Code Sdn Bhd, Arif holds a Degree in Computer Science Graphics and Multimedia Software, and a Master of Science Information Technology Entrepreneurship in UTM Skudai. Cool Code has three core focus which are mobile apps, system and game development. While Runcloud is a cloud computing company and had received many awards both local and internationally.